Rebalance001
Regular price
Sale price
$85.00
Unit price
per
Firm up. Our unique, Postbiomic™ oil blend helps to boost circulation, de-puff & brighten skin and reduce the appearance of fine lines and wrinkles.

RESTORE
Our unique, sebum-like formula restores the skin's protective coating with triglycerides, essential fatty acids, and phytosterols derived from sustainably harvested, fermented rain-forest botanicals formulated to enhance hydration and support skin barrier function.
PROTECT
Our potent blend of naturally occurring antioxidants, including tocopherols and ferulic acids, helps soothe sensitive skin and protect from accelerated aging due to oxidative damage, stress, and pollution.
BRIGHTEN
Our anti-aging formulation of phytosterols and tocopherols support collagen production to reveal skin's radiance, while visibly reducing the appearance of fine lines and wrinkles.
TONE
Our naturally-sourced combination of caffeine and chlorogenic acid found in Green Coffee Oil, work together to help visibly tone, de-puff & brighten skin.
Coffea Arabica (Green Coffee) Seed Oil
Mauritia Flexuosa (Buriti) Fruit Oil
Apply 5-8 drops to face, adding additional drops as needed for neck and décolletage. Use twice daily after serum and creams to lock in moisture.
Soft, light, earthy, powdery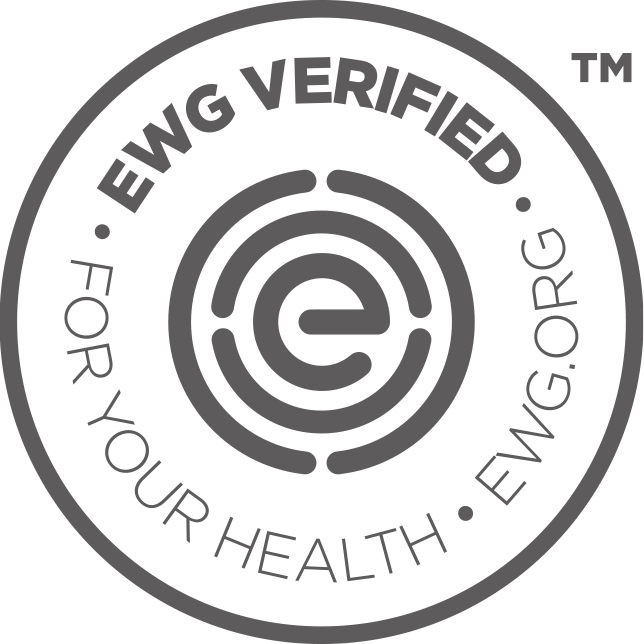 Share
Our promise to you.
1% of all sales donated to the Amazon Conservation Team
30 days to love it or send it back. Simple as that.
Ingredients (2)
Coffea Arabica (Green Coffee) Seed Oil

A high-performance oil that contains caffeine and chlorogenic acid to awaken and stimulate skin — tightening and reducing puffiness. This rich oil is packed with essential fatty acids, linoleic and palmitic acids, as well as vitamin E, to reduce the appearance of sun damage, fine lines and wrinkles.
Mauritia Flexuosa (Buriti) Fruit Oil

An Amazonian powerhouse ingredient derived from a South American palm tree. Rich in natural antioxidants, tocopherols, and essential fatty acids, Buriti oil reduces the appearance of fine lines and brighten the skin.
Frequently Asked Questions
Is this oil fragrance-free?

All Symbiome products have zero added fragrance! Our oils have characteristic scent profiles of natural origin. This is a testament to their potency and purity; however, the scents do not linger after application.
Is Rebalance oil suitable for all skin types?

The pure, gentle yet effective ingredients make Rebalance001 ideal for all skin types, delicately combating dull skin. This oil is great to jumpstart your skin in the morning or promote depuffing under the eyes.
Where do I use it in my routine?

Rebalance001 should be applied after cleansing, water-based serums, and cream. We encourage oil application last, to lock in moisture.
Can I wear makeup after applying this oil?

Absolutely. Makeup goes on silky smooth after Rebalance001 has been absorbed into your skin.
What contributes to mild changes in the scent of natural products and ingredients?

Unlike synthetic ingredients which guarantee exactly the same fragrance notes across batches of product, this is seldom possible with our formulations which use natural ingredients. Plant ferments slightly vary in their composition between batches, smell and color are the two most frequently distinct features. These characteristics are sensitive to specific climatic conditions in which the plants grow, such as water availability, temperature, and soil composition, which vary between harvests.