The One
Regular price
Sale price
$125.00
Unit price
per
Everything you need, in one. Our ultra-effective BioIntact™ formula to reduce signs of aging and bolster the skin's barrier for a soft, smooth, hydrated glow.
RESTORE
Our unique, sebum-like formula creates a protective coating on the skin through phytosterols derived from plant cells and fatty acids like triglycerides to help restore hydration and support a healthy skin barrier.
PROTECT
Our potent mix of antioxidants, including tocopherols and ferulic acids, help protect against premature aging and oxidative damage caused by environmental pollutants or stressors.
REVERSE
Our anti-aging formulation of phytosterols and tocopherols support collagen production to reveal skin's radiance, while visibly reducing the appearance of fine lines and wrinkles.
SOOTHE
Our enhanced blend of plant-derived compounds, phytosterols and terpenes, help soothe and calm reactive skin.
Water
Croton Cajucara (Sanoma) Leaf Oil
Lactobacillus Ferment
Apply a small amount to clean face and neck, morning, and evening. For more oily complexions, can be used as a nourishing night cream.
Soft, creamy, faintly spicy, hint of vanilla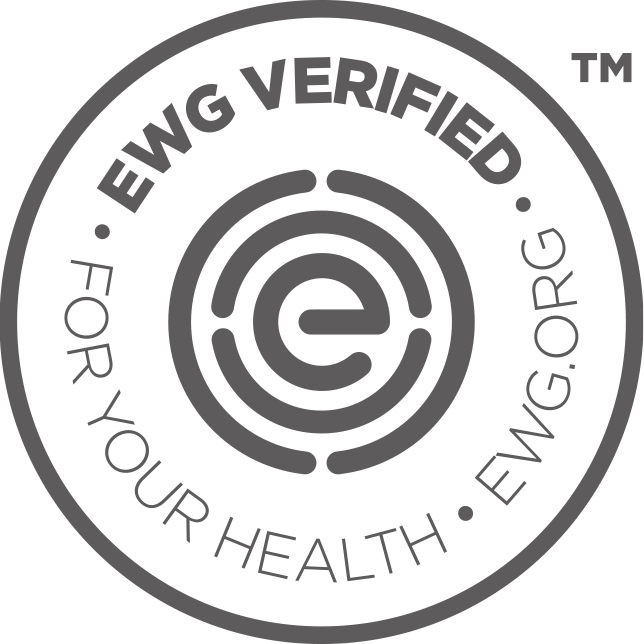 Share
Our promise to you.
1% of all sales donated to the Amazon Conservation Team
30 days to love it or send it back. Simple as that.
Ingredients (3)
Water is the essence of life. As an ingredient in our products, it is a cleanser and the medium for our BioIntact™ emulsions.
Croton Cajucara (Sanoma) Leaf Oil

Our hero Amazonian ingredient derived from a unique Brazilian shrub. Packed with triglycerides and fatty acids to soothe sensitive skin, antioxidant vitamin E, known to protect against oxidative stress and thymol, a beneficial terpene that resets the skin microbiome.
A potent and multifunctional postbiotic derived from a blend of Lactobacilli. Contains lactic acid, phospholipids, enzymes, cofactors, bacteriocins and polysaccharides to moisturize the skin, support barrier function, even skin tone and stabilize the product.
Frequently Asked Questions
Is the cream vegan-friendly, fragrance-free and cruelty-free?

Formulated with just three ingredients, The One is organic, non-GMO, hypoallergenic, and cruelty-free — with zero added fragrance. We don't have to add additional lab-manufactured ingredients because these restorative compounds, antioxidants, and essential fatty acids are naturally found in plants.
Is this cream suitable for all skin types?

The pure, minimalist ingredients make The One perfect for all skin types, helping to regulate the microbiome and enhance skin barrier function. The blend of water and oil work harmoniously together in this unique emulsion for intense moisture repair.
What's the best way to store The One?

Due to the natural and biologically self-preserving ingredients, The One is more delicate than other chemically preserved products. We suggest keeping products out of extreme heat, direct sunlight, or refrigerated environments.
Can I use this around my eyes?

This cream is a remedy for the periorbital skin and may be lightly applied under and around the eyes. While The One contains non-irritating ingredients, you may experience slight discomfort in case of excessive use and direct contact with the eyes.
Where do I use it in my routine?

The One should be applied in a small amount to a clean face and neck, morning and evening. This makes it a perfect second step after use of a preferred cleanser. Tip: It can be used as a makeup primer to encourage even application and a flawless finish.
What contributes to mild changes in the scent of natural products and ingredients?

Unlike synthetic ingredients which guarantee exactly the same fragrance notes across batches of product, this is seldom possible with our formulations which use natural ingredients. Plant ferments slightly vary in their composition between batches, smell and color are the two most frequently distinct features. These characteristics are sensitive to specific climatic conditions in which the plants grow, such as water availability, temperature, and soil composition, which vary between harvests.